Barista/Cashier Aizuddin Coffee, Mydin USJ, Subang
Cashier dan Barista di Aizuddin Coffee, Mydin USJ. Aizuddin Coffee merupakan produk tempatan yang pertama di Malaysia dengan membawa produk minuman dan makanan yang mampu bersaing di peringkat dunia. Kualiti produk sangat standing dengan produk-produk ternama yang lain. Bonus dan elaun disediakan
Cashier - melayan pelanggan serta bekerjasama dengan Barista dalam memastikan kualiti makanan, minuman dan juga servis dalam tahap tertinggi

Barista - menyediakan minuman berunsurkan coffee serta Belgian waffle serta bekerjasama dengan Cashier dalam memastikan kualiti makanan, minuman dan juga servis dalam tahap tertinggi

Jawatan ini diperlukan segera
spm
Job Info:
Salary: RM 1 400 per month
Job Type: Non-Executive
Contract Type: Full-time
Experience Level: < 1 year
Category: Food/Restaurants/Cafe
Language Skill: Bahasa Malaysia
Gender Preferred: All Genders
Own Transport: Car/Van
Other Benefit: Bonus
Job Location: Selangor (USJ)
Minimum Education Required: spm
Nationality Preferred: Malaysians Only
Application Deadline: 30 Sep 2017
Email Address to Receive Resumes: anis92.arz@gmail.com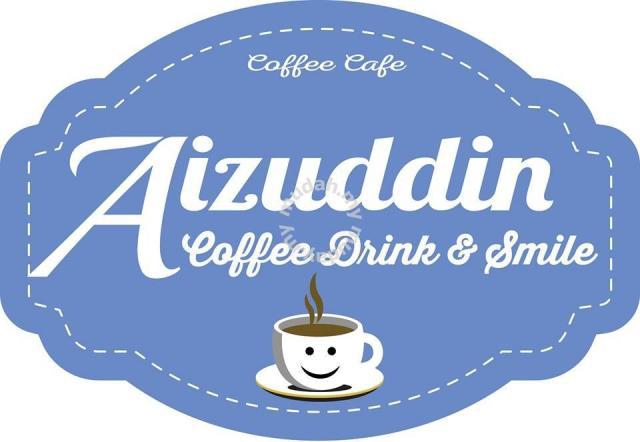 About Us:
arz foods enterprise
(Company)
1-10 employees
Food and Beverage
How to Reach Us
:
Click
here
to email advertiser
Advertiser's Store:
Aizuddin Coffee Mydin USJ
Mudah.my does not accept responsibility for the advertised item. Report Ad. Commercial-SMS prohibited.