Performing X-Ray and general clinic duties

Clinic Operating Hours :
Mon - Fri : 9am to 9pm
Sat : 9am to 5pm

2 shifts
7 hours per shift
Minimum Diploma in Radiogaraphy or equivalent
Fresh graduates encouraged to apply
Job Info:
Salary Range: RM 1 400 - RM 1 600 per month
Job Type: Non-Executive
Contract Type: Full-time
Experience Level: < 1 year
Category: Medical/Health
Language Skill: Bahasa Malaysia
Gender Preferred: All Genders
Own Transport: None
Other Benefit: EPF
SOCSO
Overtime
Job Location: Selangor (Ampang)
Minimum Education Required: Minimum Diploma in Radiogaraphy or equivalent
Fresh graduates encouraged to apply
Nationality Preferred: Malaysians Only
Application Deadline: 31 Aug 2017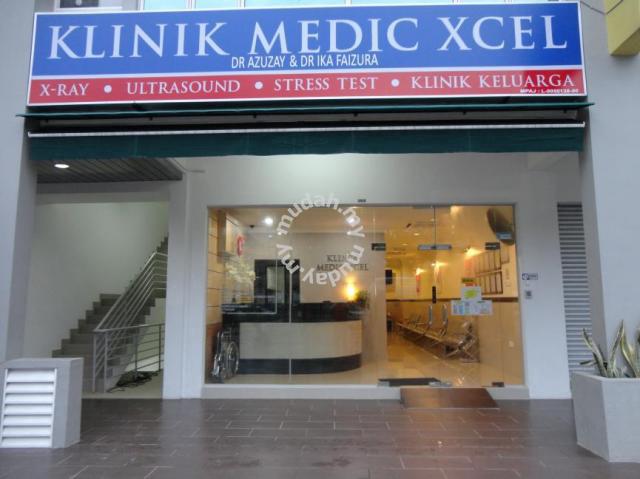 About Us:
Klinik Medic Xcel
(Company)
1-10 employees
Health related company
How to Reach Us
:
Click
here
to email advertiser
Advertiser's Store:
Klinik Medic Xcel
Mudah.my does not accept responsibility for the advertised item. Report Ad. Commercial-SMS prohibited.