Office Cleaner / Tea-Lady (Seri Kembangan & PJ)
Kami memerlukan office cleaner untuk kawasan Seri Kembangan & Petaling Jaya

- Gaji - RM1500 - 1700

- PEREMPUAN

-RAJIN DAN SEDIA MENERIMA ARAHAN

- PERLU MEMBERSIHKAN RUANG PAMERAN,TANDAS DAN PEJABAT

- SIHAT TUBUH BADAN
Hari Kerja: Isnin - Sabtu
Masa Kerja: 8:00 a.m - 5:00 p.m
upsr
Job Info:
Salary Range: RM 1 500 - RM 1 700 per month
Job Type: Non-Executive
Contract Type: Full-time
Experience Level: Any
Category: Cleaning/Other Help
Language Skill: Bahasa Malaysia
Gender Preferred: Female Only
Own Transport: None
Other Benefit: epf & socso
Job Location: Selangor (Seri Kembangan)
Minimum Education Required: upsr
Nationality Preferred: Malaysians Only
Application Deadline: 18 Sep 2017
Email Address to Receive Resumes: admin@aceandshine.com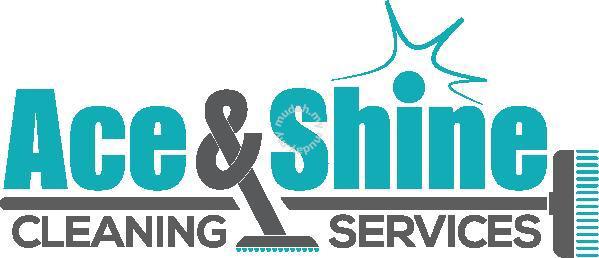 About Us:
Ace & Shine Cleaning Services
(Company)
20-50 employees
Cleaning services company
www.aceandshine.com
How to Reach Us
:
Click
here
to email advertiser
Advertiser's Store:
aceandshine (1150160-k)
Mudah.my does not accept responsibility for the advertised item. Report Ad. Commercial-SMS prohibited.