Pekerja Cafe Kiosk Aizuddin Coffee
Pekerja yang penuh komitmen dan berjiwa coffee diperlukan
.
Join Our Team

Part Time & full time Aizuddin Coffee restorant and cafe diperlukan

lokasi : Mydin USJ

Kemasukan : Segera

8 jam sehari

Ada OT
Part time rm4/hour

Gaji basic RM900
supervisor RM

berminat boleh whatsapp saya di
8 jam sehari

Ada OT
Part time rm4/hour

Gaji basic RM900
supervisor RM1200

Umur -18-30 amat digalakan..
sekurang2 nya spm
spm
Job Info:
Salary Range: RM 1 000 - RM 1 500 per month
Job Type: Non-Executive
Contract Type: Full-time
Experience Level: < 1 year | 1-3 years
Category: Food/Restaurants/Cafe
Language Skill: English | Bahasa Malaysia
Gender Preferred: All Genders
Own Transport: Motorcycle
Other Benefit: elaun
bonus
Job Location: Selangor (USJ)
Minimum Education Required: spm
Nationality Preferred: Malaysians Only
Application Deadline: 30 Sep 2017
Email Address to Receive Resumes: aizuddincoffee@gmail.com
About Us:
Aizuddin Coffee
(Company)
1-10 employees
Peluang Menjana Wang dan Pengalaman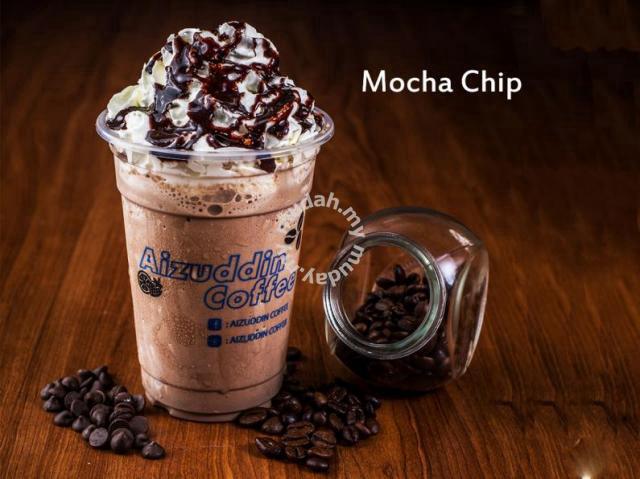 How to Reach Us
:
Click
here
to email advertiser
Advertiser's Store:
Aizuddin Coffee
Mudah.my does not accept responsibility for the advertised item. Report Ad. Commercial-SMS prohibited.