Personal assistant needed
Jawatan kosong untuk :-
1) Pembantu Peribadi
2) Pembantu Butik
3) Pembantu Pemasaran Online
Perempuan sahaja
Sepenuh masa
Mempunyai lesen memandu adalah digalakkan
Berkelulusan Diploma atau Ijazah dalam Rekaan Fesyen amat dialu-alukan

Jika berminat, hantarkan resume kepada jemarikreatifdesign@gmail.com

atau Whatsapp 019- 353 2274
Sekurang-kurangnya memiliki SPM
Job Info:
Salary Range: RM 1 000 - RM 1 800 per month
Job Type: Non-Executive
Contract Type: Full-time
Experience Level: < 1 year
Category: Marketing/PR/Designers
Language Skill: English | Bahasa Malaysia
Gender Preferred: Female Only
Own Transport: Car/Van
Other Benefit: -
Job Location: Selangor (Subang Jaya)
Minimum Education Required: Sekurang-kurangnya memiliki SPM
Nationality Preferred: Malaysians Only
Application Deadline: 30 Sep 2017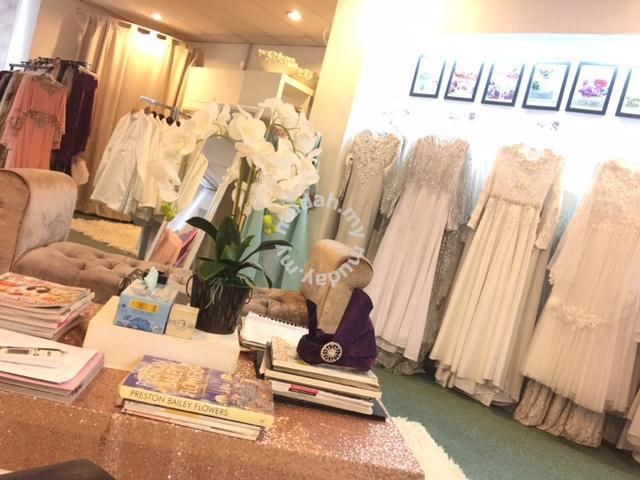 About Us:
Butik Jemari Kreatif
(Recruitment Agency)
1-10 employees
Wedding Planner
How to Reach Us
:
Click
here
to email advertiser
Advertiser's Store:
Syafiq
Mudah.my does not accept responsibility for the advertised item. Report Ad. Commercial-SMS prohibited.