Creates and modifies computer programs by converting project requirements into code.
- General Programming skills.
- Problem solving.
- Software Design.
- Software Documentation.
- Software Testing.
- Analyse information.
- at least moderate knowledge and skills in several programming language such as C/C++, PHP, SQL, JAVA, or any programming language.
- Project planning.
- Analytical thinking skill.
- Able to extract and understand the requirement from the client, regarding the product description, program development.
- Conduct alpha and beta test to make sure the program is free from bug, prior to the software release to customer.
- Able to gather information and learn from open source world.
- Actively participating in online forum and discussion.
- Have strict discipline on time management.
- Ability to work to meet or exceed goals, deriving satisfaction from goal achievement and continuos improvements.
- Able to work in a team.
No
Job Info:
Salary Range: RM 1 900 - RM 2 500 per month
Job Type: Non-Executive
Contract Type: Full-time
Experience Level: 1-3 years | 3-5 years
Category: Others
Language Skill: English | Bahasa Malaysia
Gender Preferred: All Genders
Own Transport: None
Other Benefit: Accommodation provided within walking distance to office.
- Attendance Allowance
Job Location: Selangor (Shah Alam)
Minimum Education Required: No
Nationality Preferred: Malaysians Only
Application Deadline: 30 Nov 2017
Email Address to Receive Resumes: mavis@pinc.my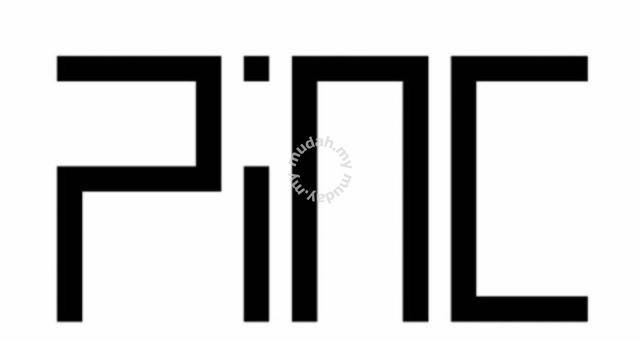 About Us:
PinC Technology Sdn Bhd
(Company)
1-10 employees
Supplies hardware, software and provide consultation services which specialize in Marine Industry
www.pinc.my
How to Reach Us
:
Click
here
to email advertiser
Advertiser's Store:
PINC TECHNOLOGY SDN BHD (872531d)
Mudah.my does not accept responsibility for the advertised item. Report Ad. Commercial-SMS prohibited.